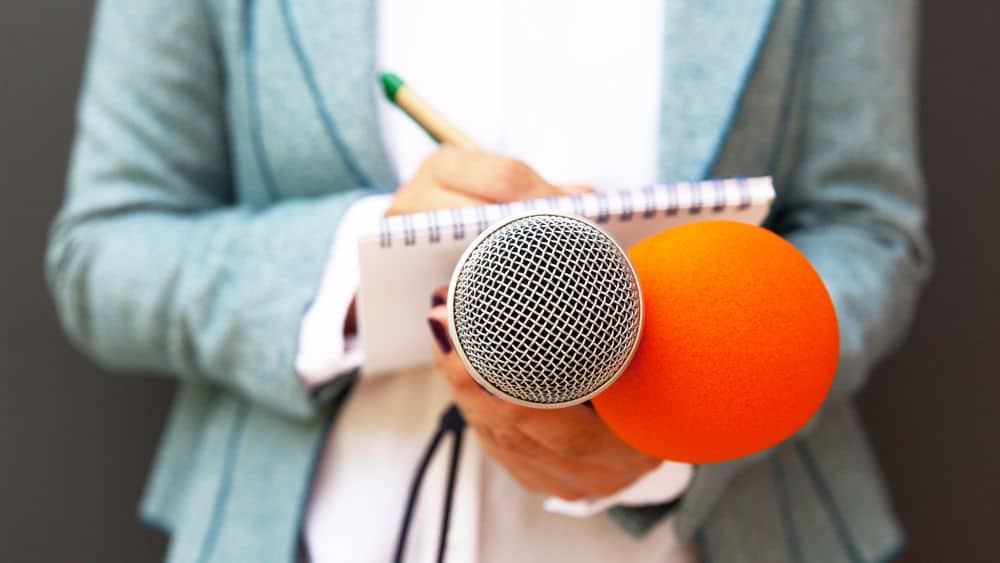 Last week, a journalist from the Sunday Times reached out to us with inquiries about the Competition and Markets Authority's (CMA) investigation into quickie divorce websites. Their questions presented a valuable opportunity for us to clarify our practices, values, and commitment to our clients. Below, we'll break down the interaction and share our insights into the questions raised:
1. Has Easy Online Divorce been contacted by the CMA?
Our Response: We confirmed that the CMA has not contacted us. Our firm remains committed to transparent and ethical practices, aligning with regulations and maintaining open communication with relevant authorities.
2. What Does Our "Managed Divorce" Service Offer Beyond Filling Out Forms?
Our Response: We took this opportunity to explain the recent changes in divorce law, specifically the shift to no-fault divorce in April 2022. Our firm focuses on digital processes, efficiency, and a customer-centric approach that goes far beyond mere paperwork. We emphasised our commitment to minimising stress and conflict and to delivering a faster, more cost-effective solution compared to traditional solicitors.
3. Qualifications of Our Case Managers and Instances Where a Solicitor is Instructed
Our Response: Our team's background is diverse, combining legal professionals with customer care and administrative experts. Our founder's own divorce experience led to the creation of Easy Online Divorce. Our aim: To simplify the process without high legal fees, an approach that resonates with many navigating the divorce process.
4. Concerns about Other Websites in the Sector
Our Response: We openly expressed our concerns about certain advertising techniques within the industry, welcoming the CMA's investigation to ensure a level playing field.
5. Measures Taken to Avoid Bad Practices Outlined by the CMA
Our Response: Our founder, James, highlighted our dedication to clarity, transparency, and the long-term goal of making divorce less stressful and more accessible. Our mission is not about quick profits but about meaningful, lasting change in the way divorces are handled.
Conclusion
This interaction with the Sunday Times allowed us to shed light on our philosophy and practices. At Easy Online Divorce, we are proud of our innovative approach to divorce, our dedication to our clients, and our commitment to ethical business practices. We believe in competition based on merit, transparency, and a relentless pursuit of excellence.
Our door remains open for further discussions, and we look forward to contributing positively to the discourse surrounding online divorce services. Our unwavering focus remains on providing a streamlined, humane approach to a process that is all too often fraught with complexity and stress.
Feel free to reach out with your thoughts or questions, or if you'd like to know more about our services. Together, we're redefining the future of divorce. You can call our friendly team on 0204 530 8101, email or book a free consultation here.