You've decided to get a divorce, but there is one small problem. You have no idea where your spouse lives. To start a divorce, the court must serve divorce papers on your spouse; therefore, you need to know where they are to achieve that. So what do you do?
This problem is more common than you think. You may have separated from your husband or wife some time ago and had no communication since. Now you decide that it's finally time to get a divorce. And that's when we get a call. 'I don't know where they are' they say, often followed by, 'they could be dead for all I know.'
The myth of the automatic divorce
There is a common misconception that after several years divorce is automatic, but this isn't the case. To get a divorce, you must make a statement that your marriage has irretrievably broken down – in other words, the problems with your marriage cannot be fixed.
How can I divorce if I don't know where my spouse is?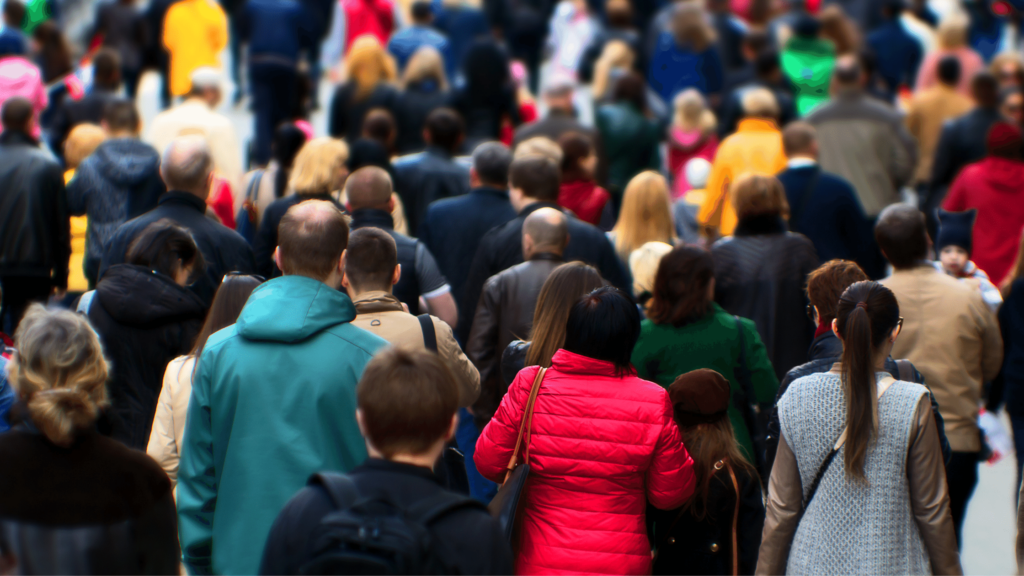 You have two options if you want to divorce but don't know where your spouse is. You can find your spouse or prove to the court that you have done everything possible to locate your spouse.
The starting point for finding your spouse would be to check on social media and reach out to old friends and family members. But if that isn't successful and you still want to divorce without knowing your spouse's address, you must complete a form known as a D13B and make a statement to request to dispense with service of the divorce. And this is where it becomes difficult and expensive because there are many hoops to jump through.
The problem with the D13B dispense with service
You must provide evidence that your missing spouse no longer lives at their last known address, which means providing letters that have been returned 'not known at this address' or details of enquiries made with the neighbours.
You must provide details of your contact with known relatives and friends and make inquiries with their last known employer and other professional organisations.
If you do not have contact with these people, then you would have to ask the court for an order that makes a government agency such as HMRC provide the address they have on file.
To make matters worse, there is no guarantee that your efforts will be successful. The court does not have to give you permission to divorce just because you want one. You must meet their requirements – one of which is that your husband or wife knows you are divorcing them. This is important because the divorce process would be exposed to fraudulent divorce cases without this rule. For this reason, allowing a divorce to go through without a spouse's involvement is a very rare occurrence, and the chance of this approach being successful is low.
If this sounds like a headache, it is, but there is an easier way.
The easiest way to find your missing spouse to divorce
The easiest and fastest way to locate a missing spouse so you can divorce them is to put a trace on them. A trace is where a specialist finds your missing husband or wife through credit references, mobile phones, etc. Historically this would require the cost of an expensive private investigator, but in our data-driven society, our highly trained specialists can comb through a myriad of data in record time and find your missing spouse often within a couple of days.
Our trace service comes will a 100% success guarantee, so you will get a full refund if we don't find your husband or wife. The trace costs £150, and you order the trace or find out more information here.
Tracing your spouse is the easiest and least expensive way to divorce because it means that you can use our fully managed divorce service for £249, saving you a huge amount of money. A client who asked us to trace her husband yesterday told me that a solicitor had quoted her a minimum of £3000 to file a missing spouse divorce using a D13B!
For more details about our trace service or to discuss your divorce in general, email us or call 02045308101 or book a free consultation with one of our friendly experts.