How to apply for a divorce online in the UK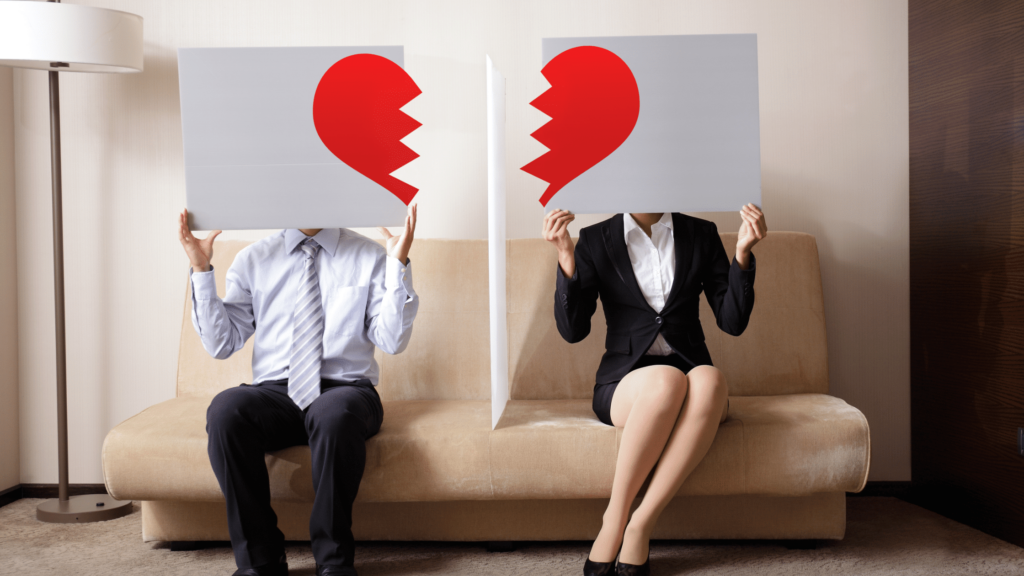 With online divorce becoming so popular in England and Wales we have put together this online divorce primer to give you all the information you need to know how to apply for a divorce online in England and Wales, and if it is right for you.
How do I know if I can get a divorce online?
To get a divorce using the online method or the divorce paper (D8) method:
You must have been married for at least 12 months
You or your spouse must live in or have close links to England or Wales
You and your spouse are living separate lives, although not necessarily living in different properties
Step 1 Decide on the reason for your divorce
When filing for a divorce online, you need to use one of five facts (reasons) to show that your marriage has irretrievably broken down. These are:
Adultery. Your spouse has committed Adultery, and you find it intolerable to live together.
Unreasonable Behaviour. Your spouse has behaved in such a way that you cannot be reasonably expected to live together.
Desertion. Your spouse deserted you more than two years ago.
Two-Year Separation With Consent. You have been separated for two years, and your spouse agrees to the divorce.
Five-Year Separation. You have been separated for five years.
Step 2 File a Divorce Petition
A divorce petition is sent to the court with an original or a certified copy of the marriage certificate. The person who submits the petition is known as the Petitioner.
If you don't have, or can't find your marriage certificate, you can find out how to get one here.
The divorce petition can either be filed online (the fastest method) or using the traditional paper method – a form known as a D8.
The divorce petition details the names, addresses, dates of birth and other personal information. It also needs to state the grounds for divorce and why you think the court has the legal power (jurisdiction) to deal with your case.
A copy of the petition is sent to your spouse (known as the Respondent) along with a form they have to complete and return to the courts.
Court fees
When filing for a divorce, a fee of £550 must be paid to the courts. This can be reduced or even waived completely depending on your monthly income or if you receive certain benefits. Many people think that they won't get any help, but a single person or couple without children can earn over £2000 and still get help.
You can find out if you can get help with fees here.
Step 3: Apply for a Decree Nisi
A decree nisi is a document that says the court does not see any reason why you cannot divorce.
The Petitioner must file a statement in support of the divorce petition to accompany the application for Decree Nisi.
If the judge agrees, the court will send you and your spouse a certificate, with the time and date that you will be granted a decree nisi. This can take several weeks for a paper filing, but when using an online divorce it takes two to four weeks.
You are still married after the decree nisi has been granted. You must wait 43 days (6 weeks and one day) before you apply for a decree absolute to end the marriage.
Step 4. Apply for the Decree Absolute
The decree absolute is the legal document that ends your marriage. You need to wait at least 43 days (6 weeks and one day) after the date of the decree nisi before you can apply for a decree absolute.
An application for the decree absolute typically takes two weeks, which will formally and legally end your marriage.
How Easy Online Divorce can help
We can handle the entire divorce process from start to finish and even prepare and file a Clean Break Order so that all financial ties between you and your spouse are severed.
Our Fully Managed online divorce service is £169, and we also offer an instalment plan to spread the cost over three months. For more details visit: https://www.easyonlinedivorce.co.uk/product/fully-managed-divorce-service/
Do you need more information?
Divorce can be really confusing so we offer a free no-obligation consultation to help you find the best solution for you. If you would like our help, enter your details below and select a call back time.