How to apply for a divorce. Does an automatic divorce exist?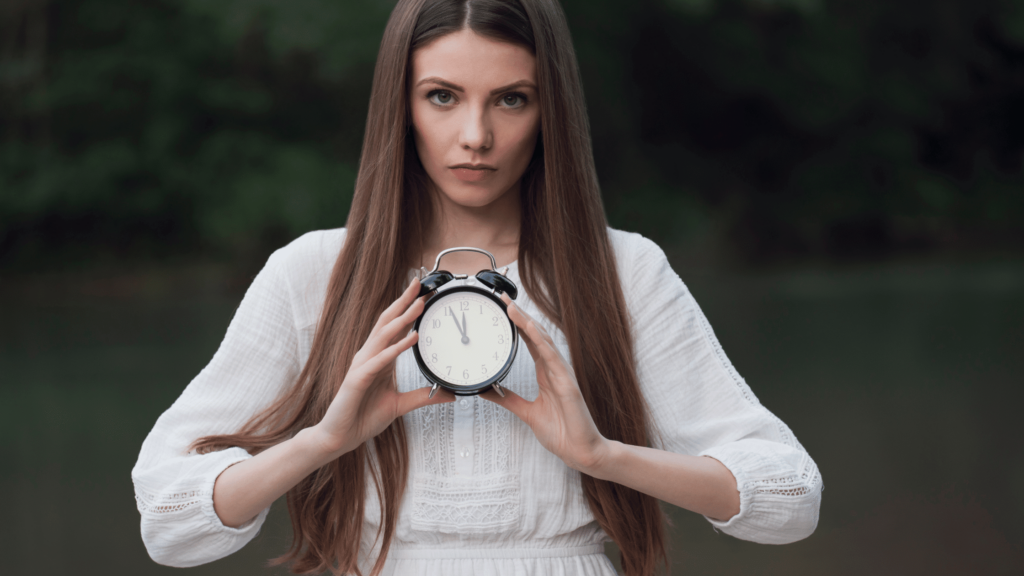 Many people mistakenly think that divorce is automatic after a lengthy separation. This wishful thinking is, sadly, incorrect. To get a divorce it is still necessary to apply for a divorce. The divorce process typically takes 4-6 months and potentially even longer in certain areas due to coronavirus disruptions.
So how can I get a divorce?
If you are divorcing on the grounds of separation, you need to have been separated for two years (if you both agree) or five years (if you don't agree) before you can start the process to get a divorce.
Two years separation with consent
Before you decide to apply for a divorce on the grounds of 2 years separation, you should always check with your spouse that they are happy to agree to the divorce on this basis. The reason is that if your spouse does not approve (consent) to your petition, then it will not proceed. And there are significant cost implications.
The court fee of £550 and the costs of preparing the petition are lost. There are also additional costs and complexities to withdraw the petition. You will then find yourself back to square one having to start a petition based on a different ground.
If you want help making sure that you are choosing the right ground to ensure a quick and easy divorce contact us for a free consultation.
Five years of separation no consent
This is the easiest petition to file because no consent (agreement) is required from the Respondent (the spouse receiving the divorce request). Even though the Respondent doesn't have to agree, they still need to be aware that you want to divorce them. This means that you need to know where they live when you apply for your divorce, and show that they have received the paperwork.
Help! I don't want to wait two years! How can I get divorced?
If you are looking to apply for a divorce immediately, it must be based on complaints of behaviour or adultery.
To use unreasonable behaviour for divorce, you must show that the conduct of your spouse is such that it is unreasonable to expect you to live with them.
When giving the evidence, you cannot use your own behaviour. It must be the behaviour of your spouse. You will need to provide the court with several written examples of your spouse's unreasonable behaviour.
To divorce for unreasonable behaviour, you need to be married for at least 12 months. This makes unreasonable behaviour the quickest ground for divorce, followed by two years of separation with consent.
You can read more about Unreasonable Behaviour and how to use it to get divorced here.
Adultery is defined in UK divorce law as your spouse having sexual intercourse with a member of the opposite sex and that the other spouse cannot continue to live with them.
Most people believe that adultery is black and white; something that is clear and obvious. It is simply the infidelity of a partner.
But, using Adultery to prove the breakdown of your marriage it's a bit more complicated than that. You can read all about Adultery and how to use it to get a divorce here.
Choosing the right grounds to divorce.
To prove that a marriage has irretrievably broken down, the Petitioner must use one of the following five facts or grounds for divorce:
Adultery
Unreasonable behaviour
Desertion
Two years separation with consent
Five years separation (no consent required)
To make the divorce process as straightforward as possible, it is vital to establish the grounds on which to base your divorce petition as early as possible. In many cases, the reasons for the marriage breakdown does not fit neatly into one of the five ground for divorce, and often there is overlap. Easy Online Divorce can assess your personal circumstances and help you to make the right choice to achieve a fast and less stressful divorce.
Divorce services for a tighter budget.
Our mission is to reduce the financial and emotional impact that divorce has on families, by helping couples spend less on their legal fees and reducing conflict between them.
We do this by encouraging and facilitating an uncontested divorce. At Easy Online Divorce, we believe it is possible to reduce stress and the money spent on solicitors if you have the right information.
But the legal system can be very confusing, and many solicitors like it that way because they charge by the hour. Easy Online Divorce is different.
We want you to divorce quickly and as painlessly as possible so that you can get on with your life.
We offer three transparent services for every budget that will save you between £800 and £1600 in legal costs compared to a high street solicitor.
DIY Assist Service
At £29, our DIY Assist Service is perfect if spending the minimum amount of money is your primary concern.
We will explain the divorce process in simple, straightforward terms and include step-by-step instructions on how to draft your petition, along with examples of how to complete them.
Our DIY Assist Service is for people who want to file the divorce themselves but have expert help. It is not suitable for everyone. If you'd like us to take more of the stress away, consider our Completed and Verified or Fully Managed Services.
For more information about our DIY Divorce Service click here.
Completed and Verified Service
Our Completed and Verified Service is the easiest and most straightforward way to do your divorce. For £49 it removes the stress of filling in court forms and the worry of making mistakes.
This service deals with every ground for divorce, and we can help you choose the right one to make your divorce as quick and painless as possible.
It is the perfect solution if you want to make sure your divorce papers are correct and error-free.
For more information about our Completed and Verified Service click here.
Fully Managed Divorce Service
We understand that any divorce is stressful and painful, which is why we offer this service. Our Fully Managed Divorce Service takes the stress out of your divorce process as we deal with everything on your behalf.
You receive all of the benefits that you would typically get from a high street solicitor without the cost.
For £169, we handle everything, including the drafting and filing of all divorce documents with the courts, and communication between the court, your spouse or any opposing solicitors.
There isn't an easier way to get a divorce. Everything is handled for you, leaving you to carry on with your life while we deal with your divorce.
For more information about our Fully Managed Service click here.